The landscape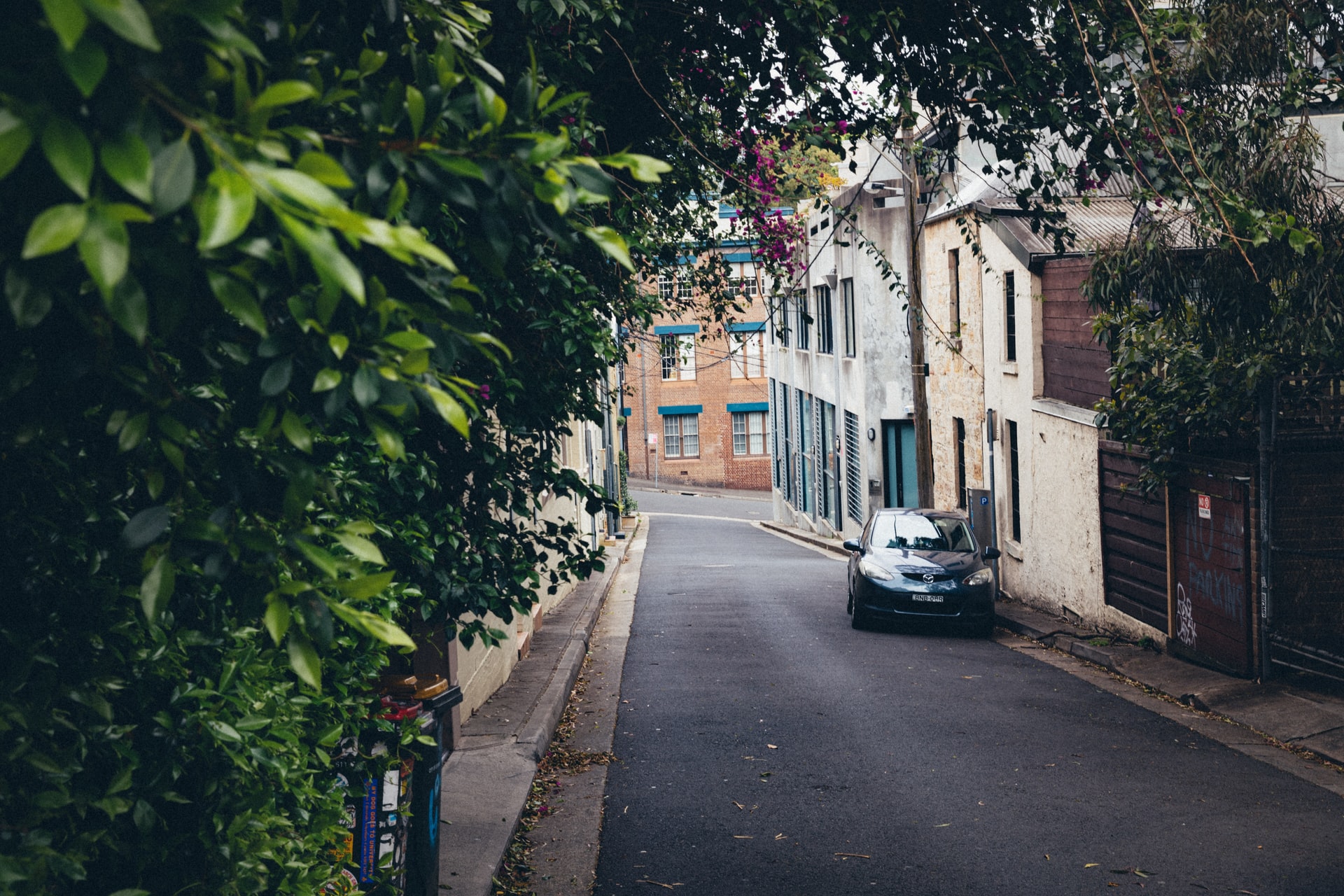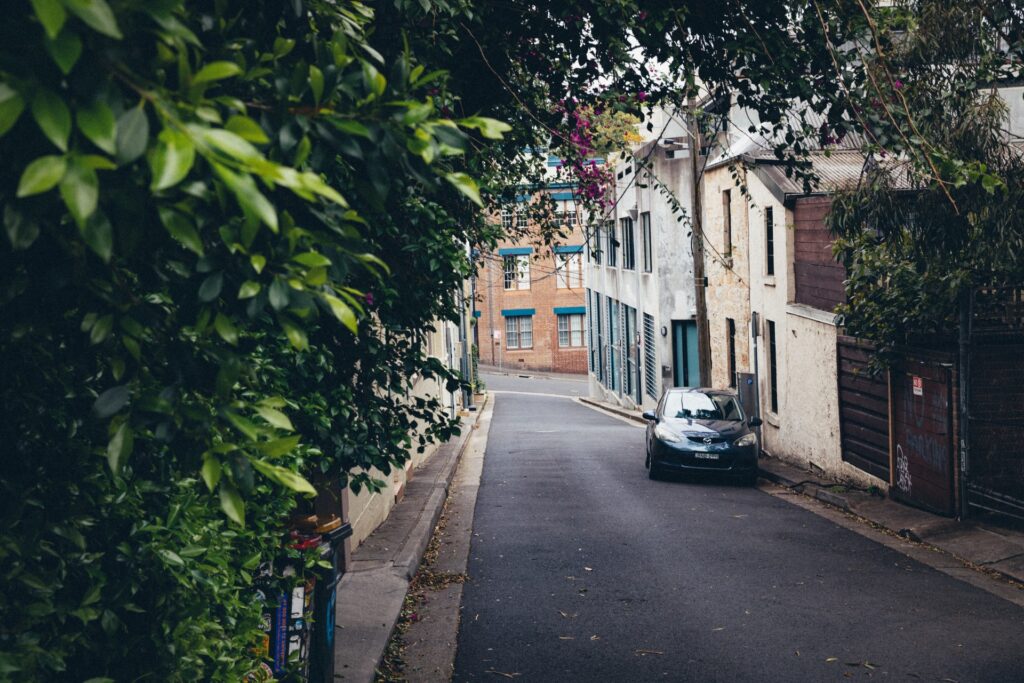 Today's most used transportation consists of one of the most
expensive

and

unused

things we own.

The cost of tyres, maintenance, fuel, insurance, parking and financing for your own car quickly adds up. And all this cost for a car that stays parked for 95% of its lifetime.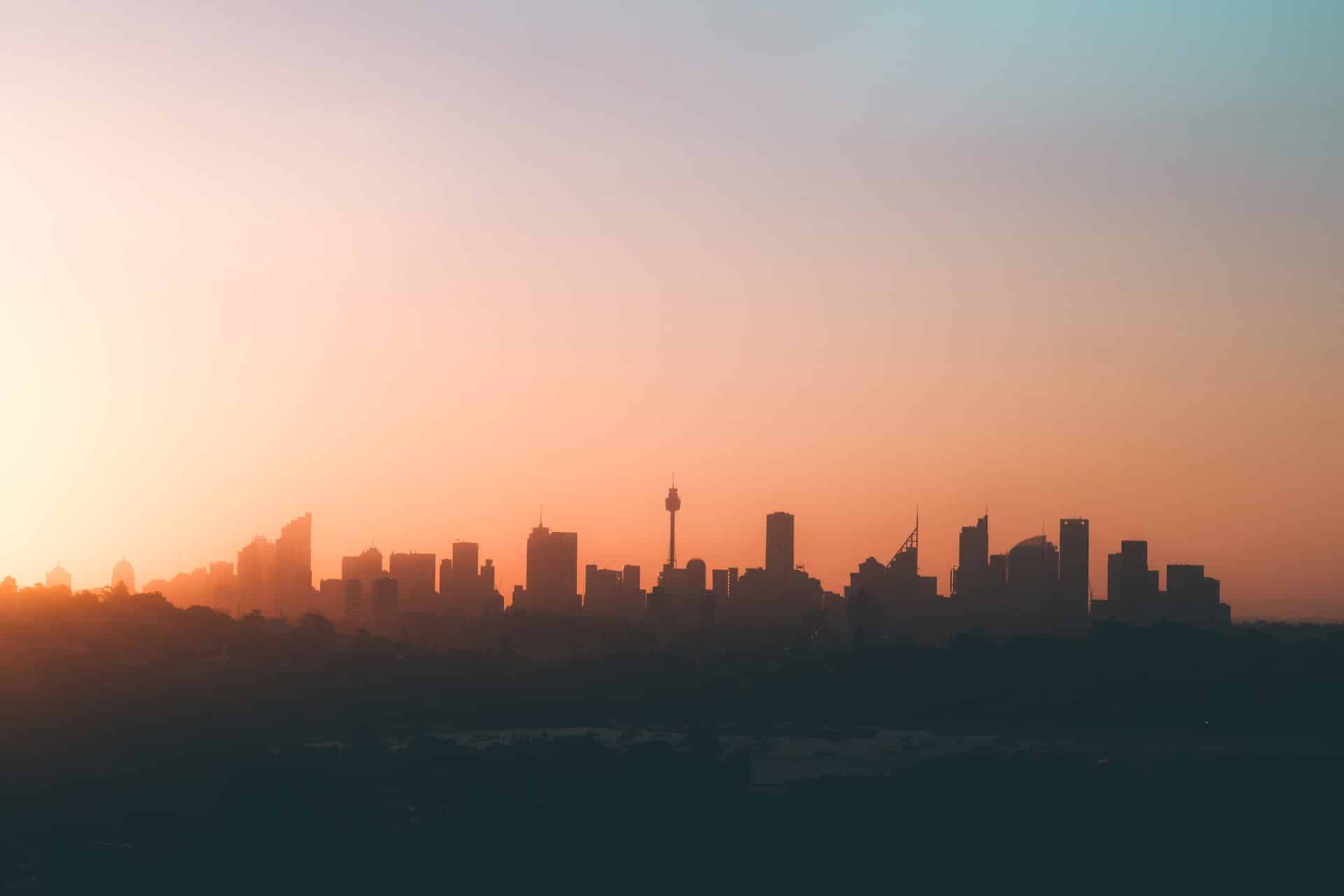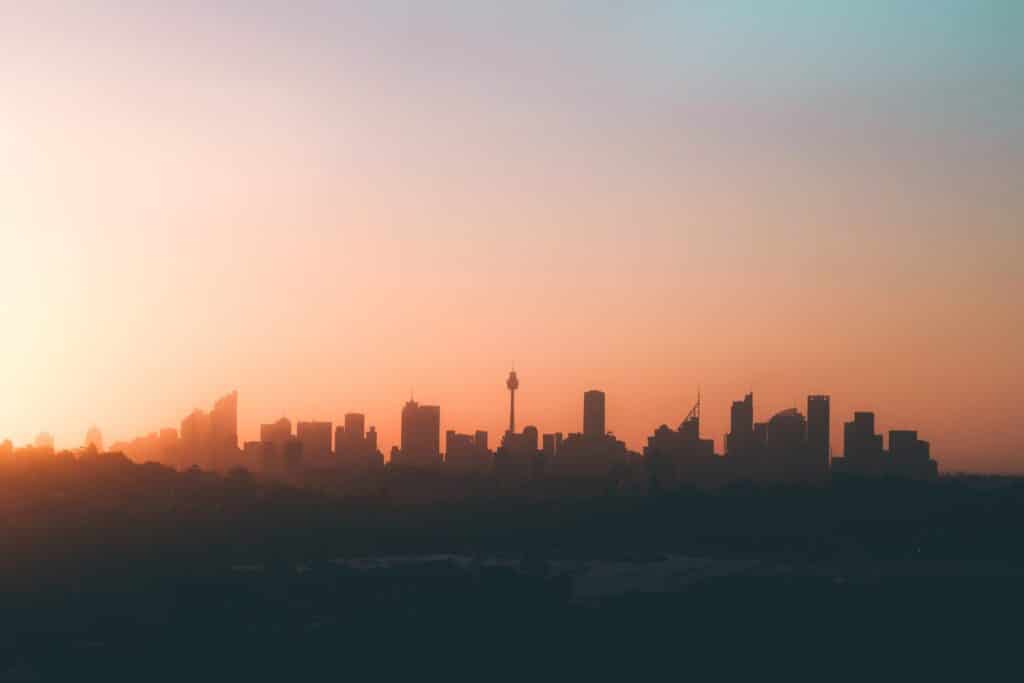 Yet, the environment is suffering. The Qld average petrol usage is
11.6L/100km

for passenger vehicles.

Yes, it's real, and we aren't exaggerating.

Data referenced from Australian Bureau of Statistics © 2020 Commonwealth of Australia.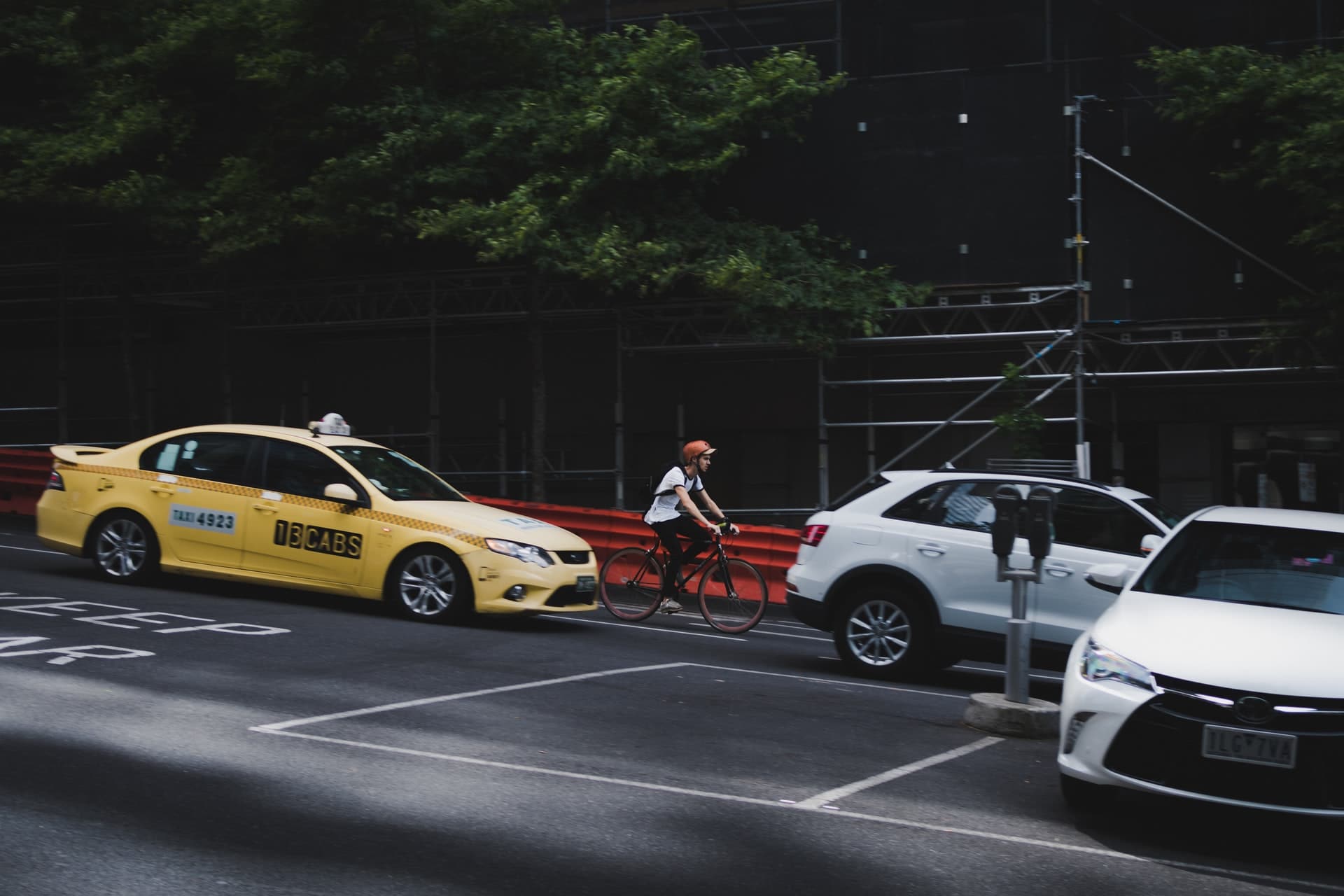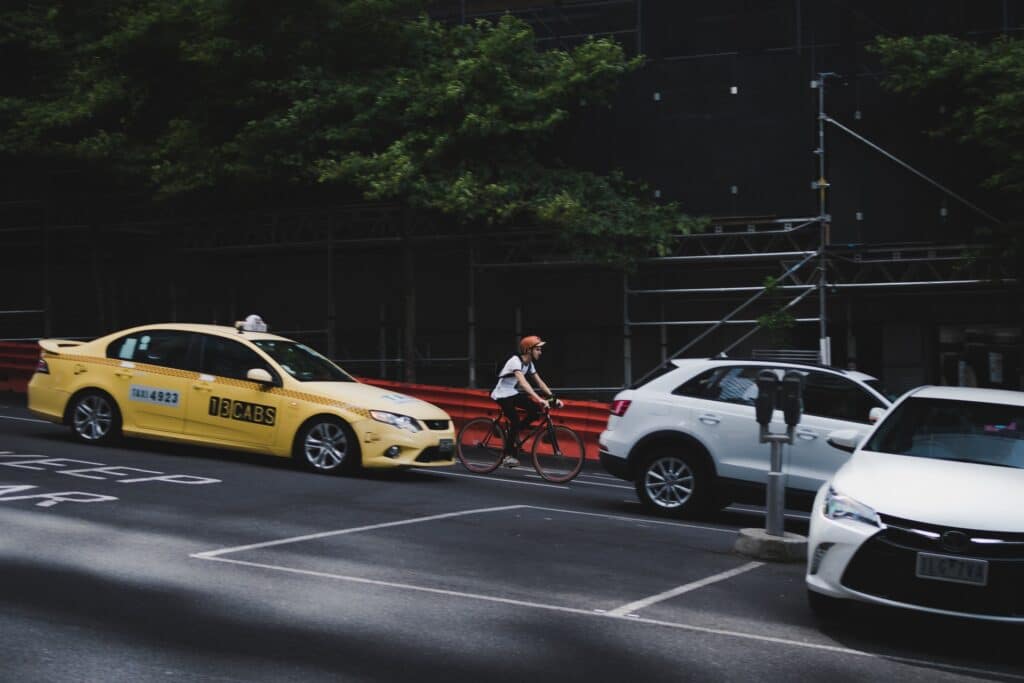 And the alternatives, just aren't as good as they could be.
Vision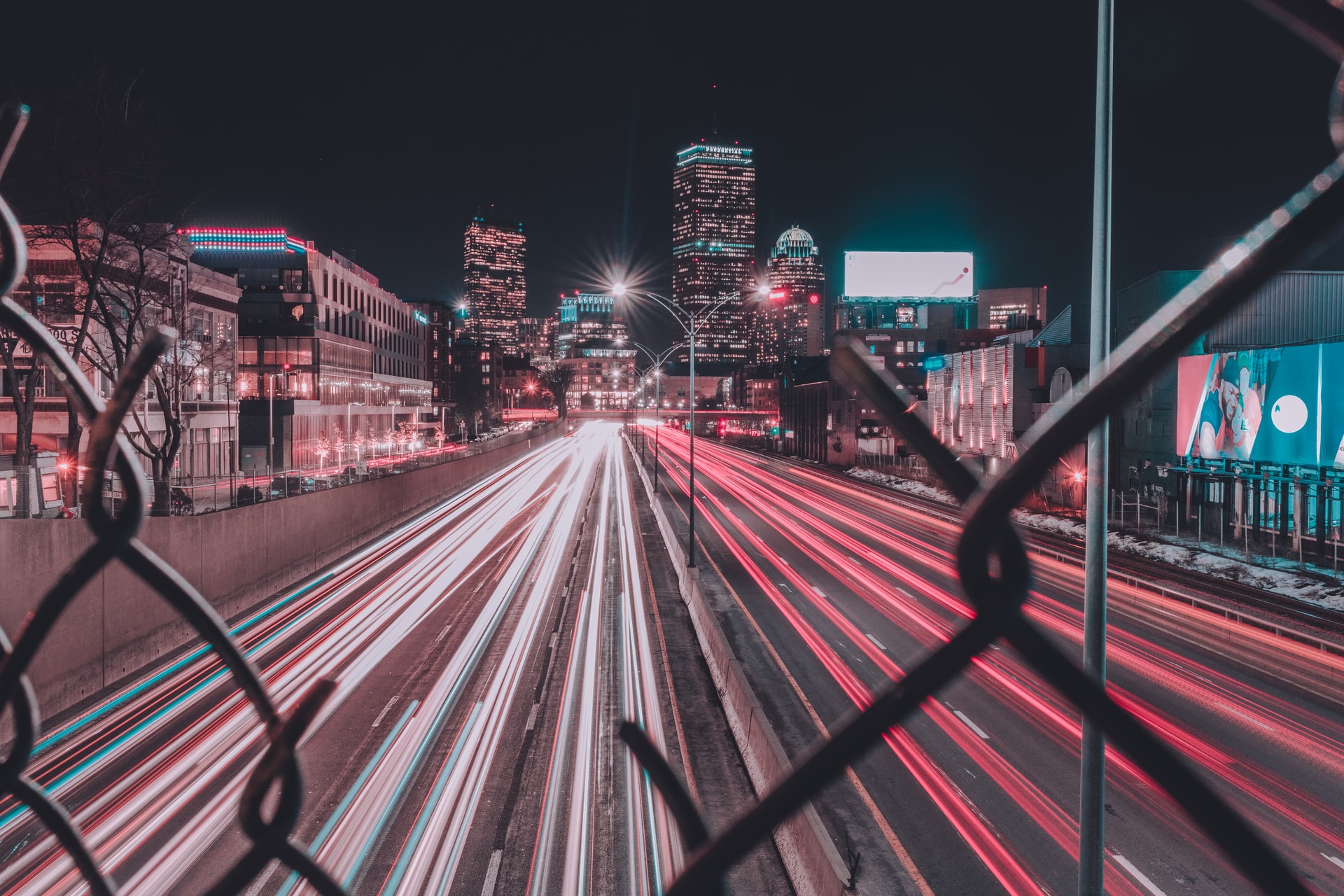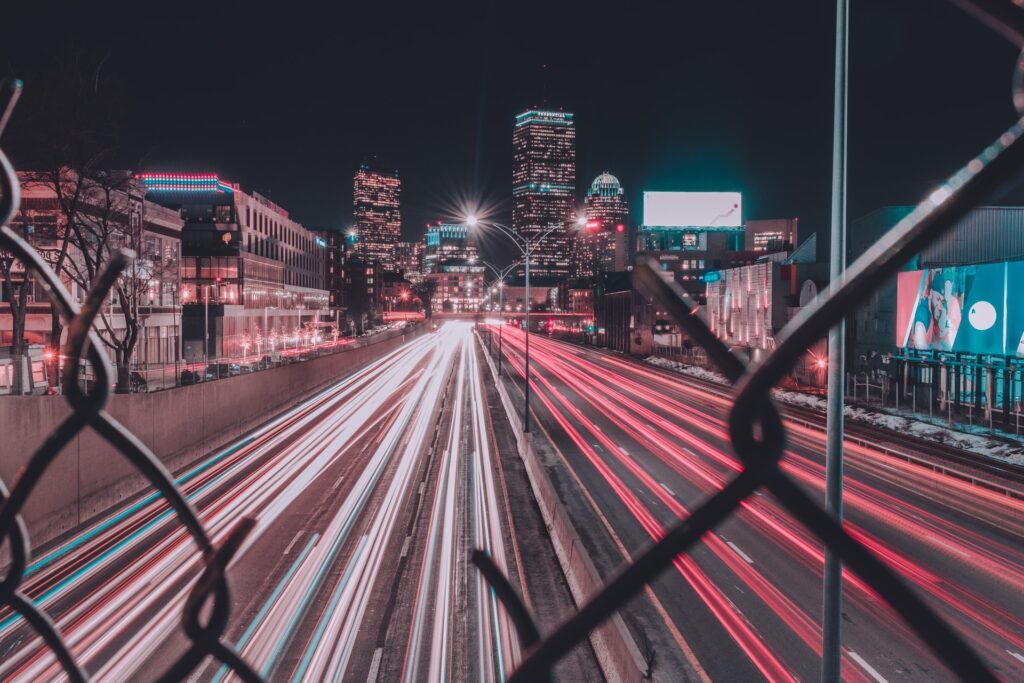 Our Vision
Change transport to be more, well, useful.
In the coming years, we want transport to be more modern, and less much less wasteful. Carparks with constantly revolving cars, which don't just stand and heat up all day.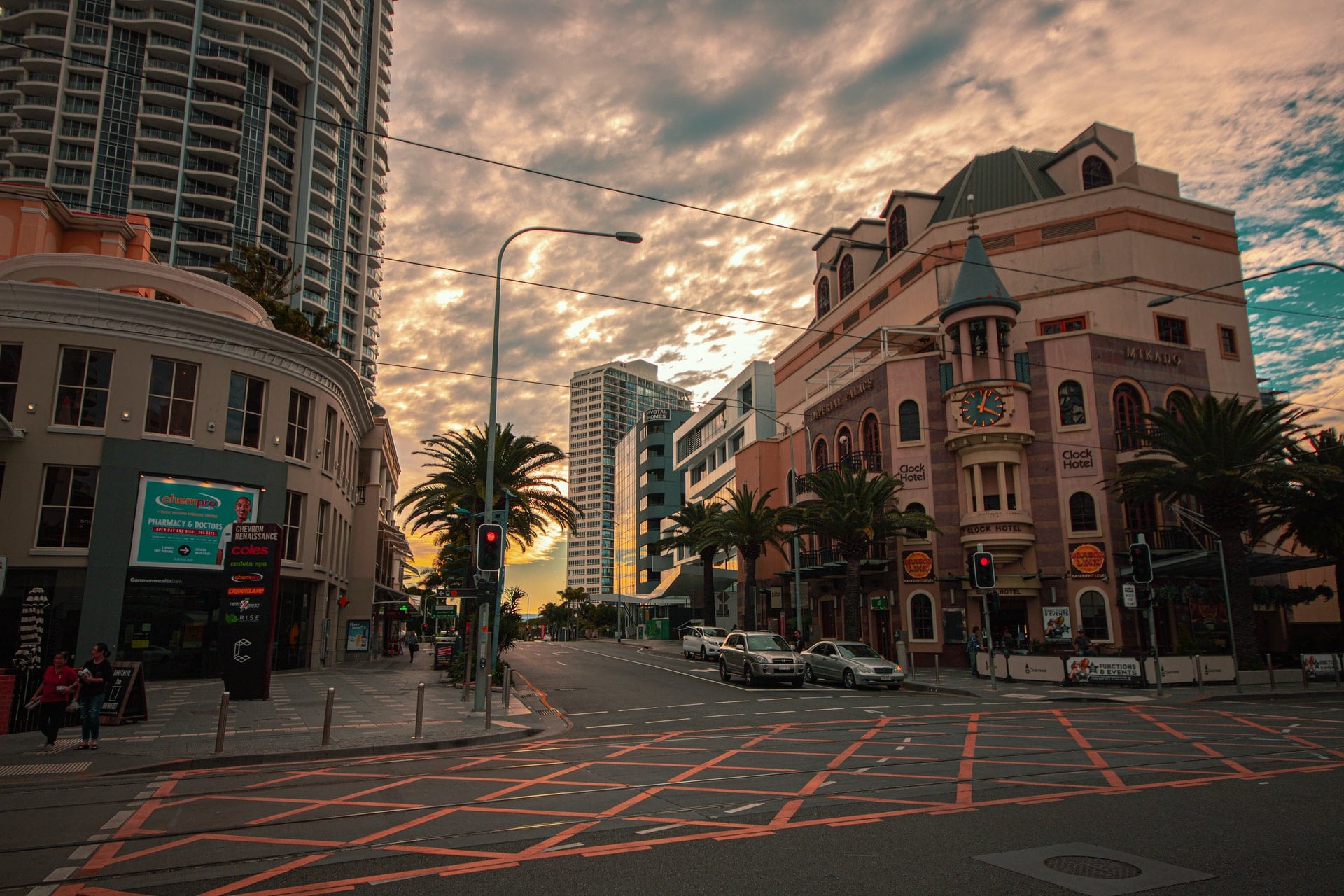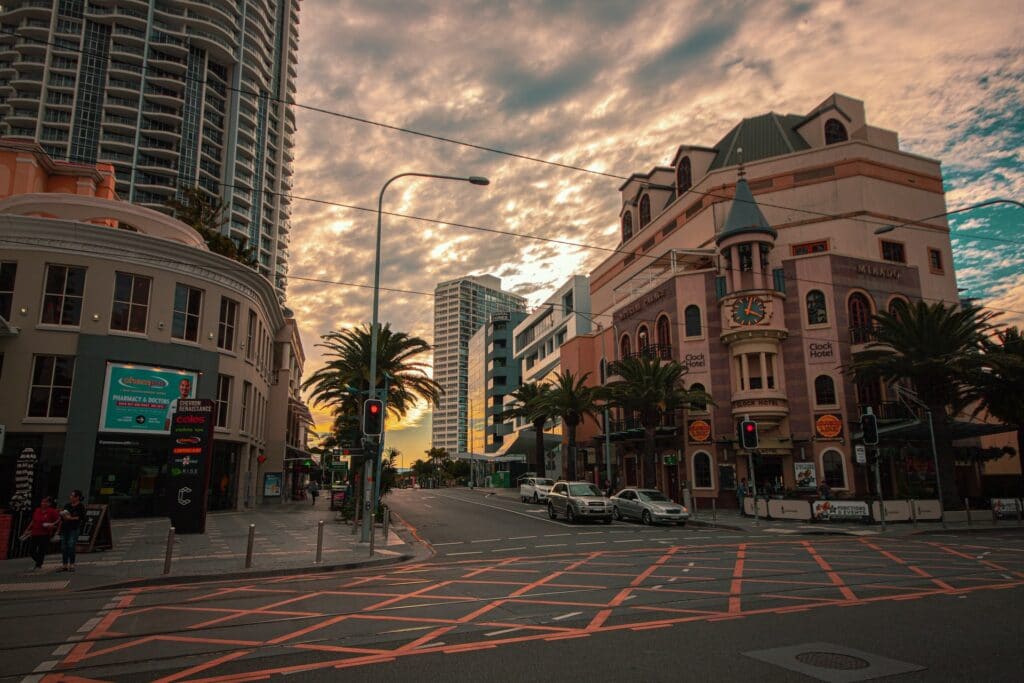 Our Mission
Environmentally Conscious. Easy. Affordable cars.