Drive. Park. Repeat.
Affordable cars, all-inclusive price incl. fuel and cover and no sign-up fees.
Explore the world of Car Sharing on the Gold Coast.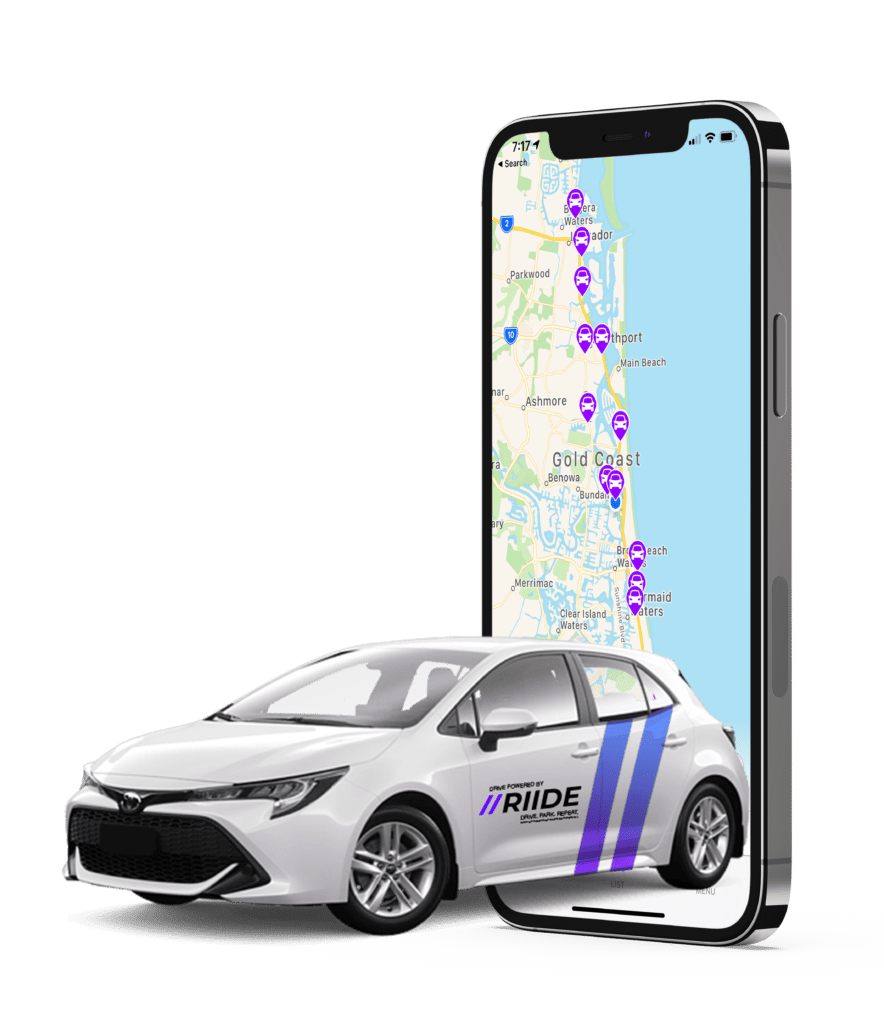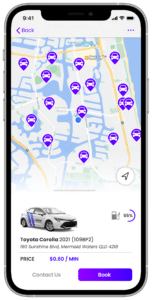 Unlock & Start
from your phone
Drop off in zones
across the coast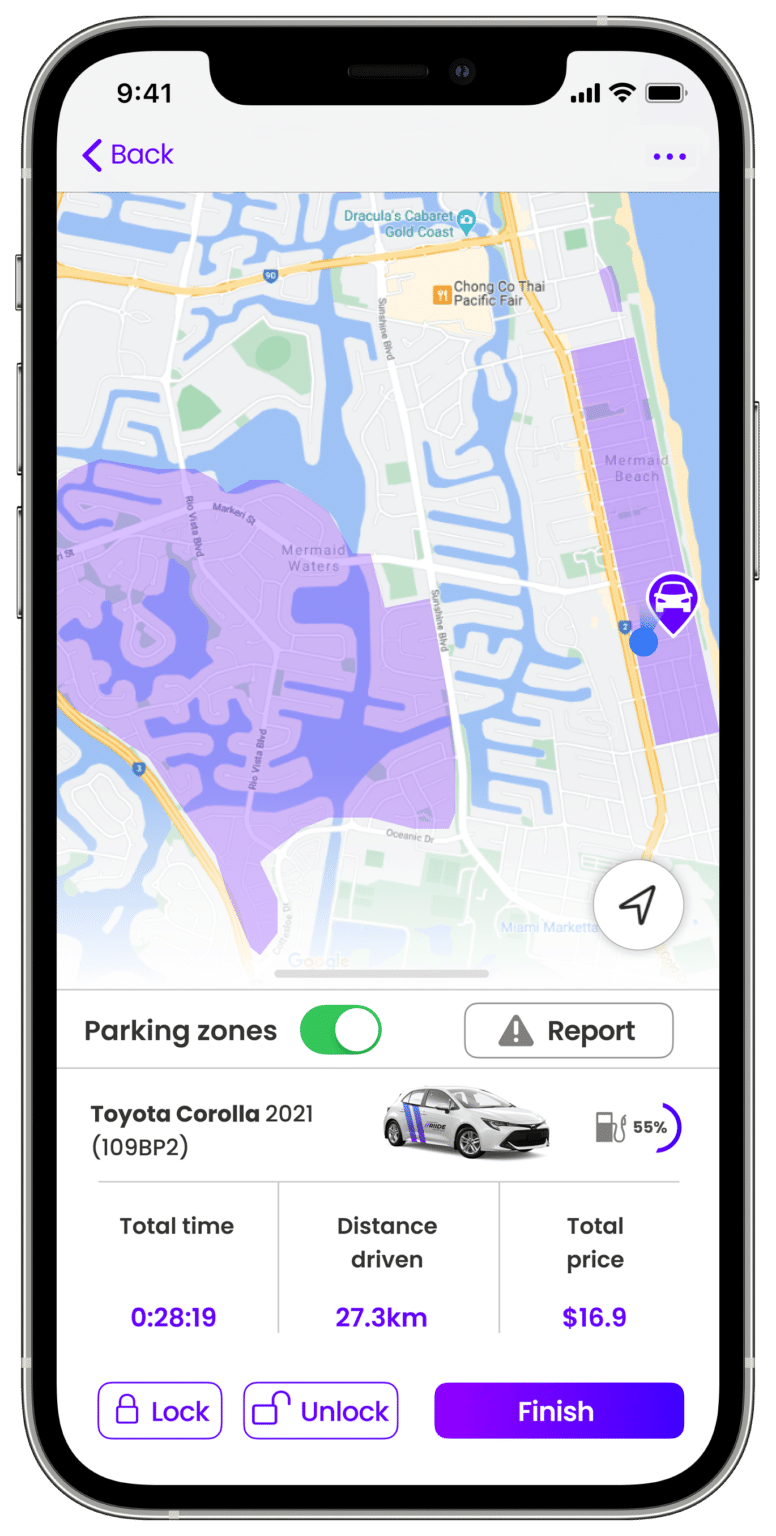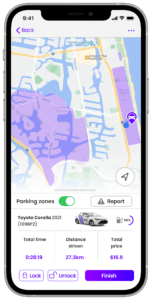 Simple pricing
$0.60 per minute
Fuel, insurance & kilometres included.
Capped at $80 a day, with 100kms free per day.
When parked but want to have your car reserved, pay only $0.10/min.
T&Cs apply
How it works
---
Locate a car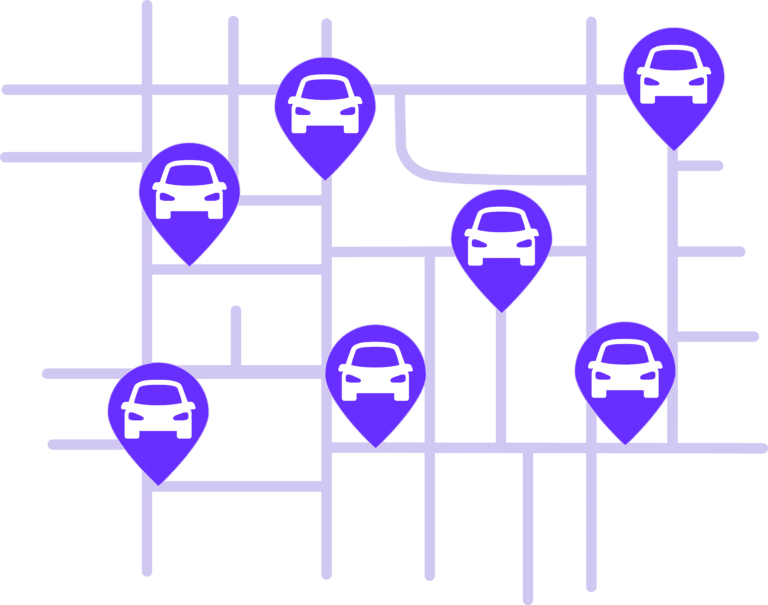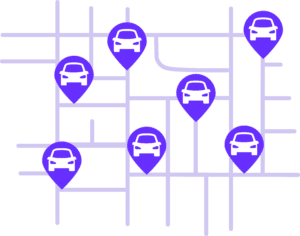 Book, inspect & drive
Park at one of our numerous zones
Usage is based on data from Toyota Australia fuel combined usage for Toyota Corolla Sedan Hybrid and average from the Australian Bureau of Statistics 2020.